Proactive dental care is an essential part of a healthy lifestyle.
It's easy to put off regular dental care when you aren't experiencing an acute problem. If left unchecked your dental health can affect more than just your mouth.
Our experienced team is committed to helping you achieve optimal oral health for the whole family.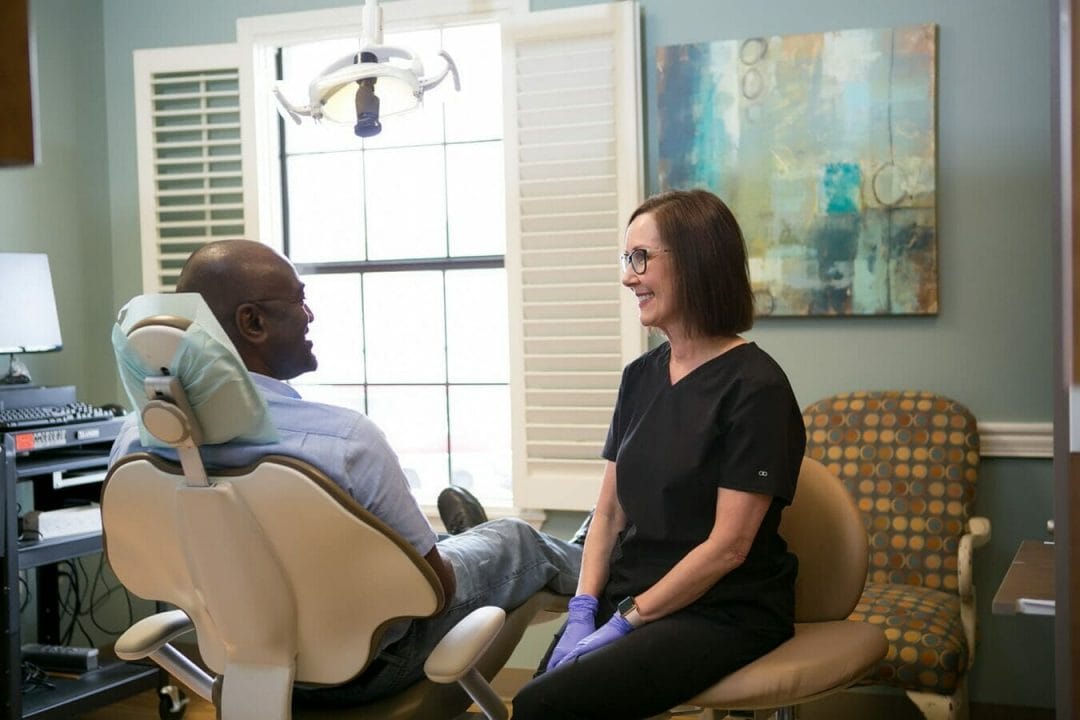 Comprehensive Care
Dr. Osborn is highly-skilled in cosmetic procedures. Whether you need routine cleanings, a complete smile makeover or something in between, we will provide excellent care.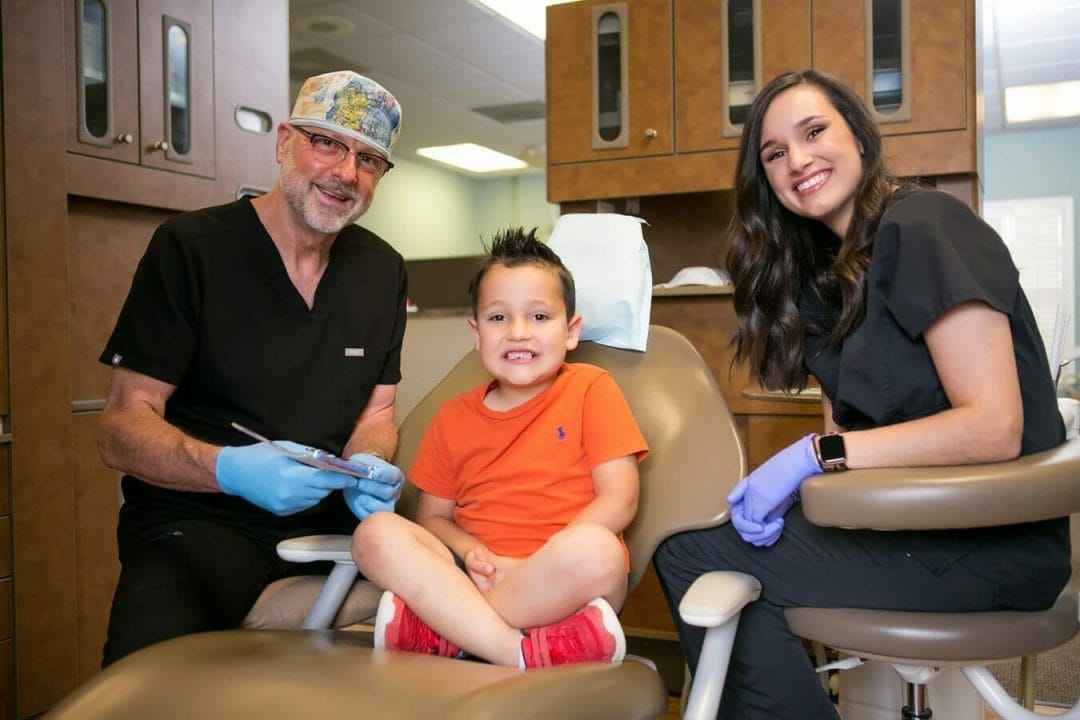 Family Friendly
We love serving families. When kids have a positive dental experience it sets the tone for a lifetime of proactive oral health free from associating the dentist with fear.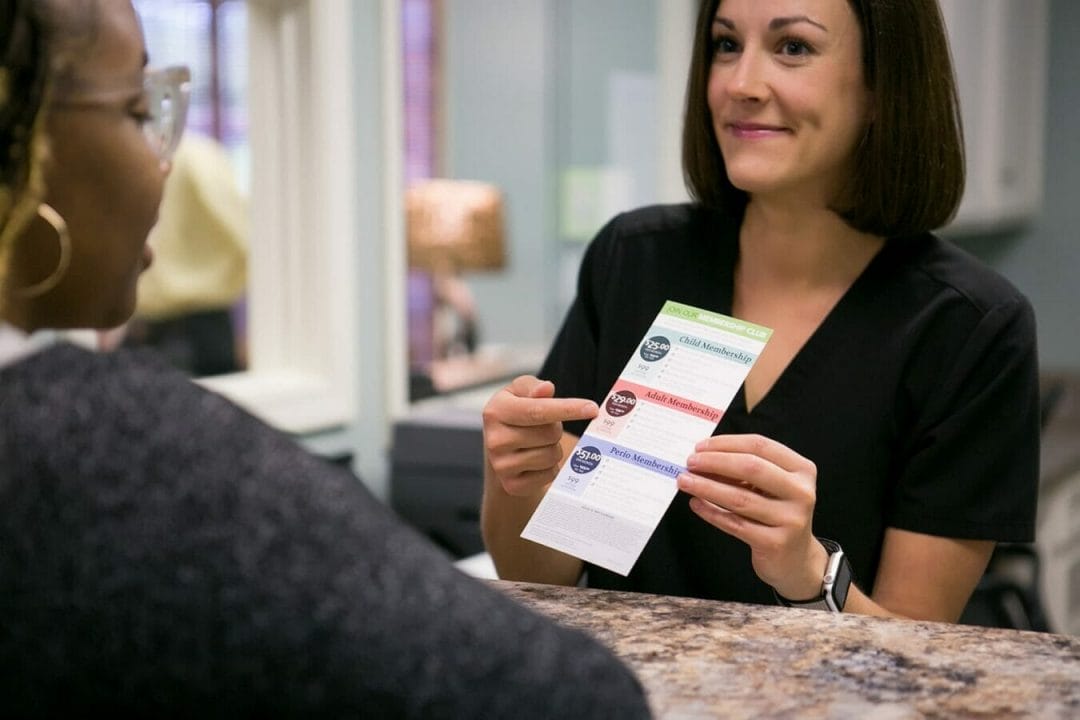 Affordable Care
Many Americans don't proactively care for their dental health because of no insurance. This is why we offer several options to make proactive dental care affordable.
"Dr. Osborn and Selina are friendly and do a great job. I highly recommend this clinic!"
A Plan
For Optimal Oral Health
Come In For Your Appointment
Confidently Enjoy Your Healthy Smile