Excellent Care From A Team You Can Trust
If you're like us, you want to live a healthy lifestyle by taking care of the one body God gave you while you're on this earth. Holistic health includes being proactive about your dental health. 
The challenge is, dental care can be expensive which can feel frustrating. That's why our team believes proactive dental care should be accessible. Over the last 36 years, we have helped hundreds of patients achieve optimal oral health and create confident smiles they're proud to show.
Dr. Osborn and his wife Melanie opened their family dental practice in Clinton MS with a desire to serve the families in their hometown while they raised their own family here. Our team is committed to helping you have a confident smile that lasts a lifetime. 
The process is simple — call to schedule an appointment, come in for your appointment with our team and confidently enjoy your healthy smile.
Call today to schedule an appointment and you'll be one step closer to excellent dental health. Stop putting off your dental care and instead be confident knowing you're holistically taking care of your health with a smile you love.
Woody L. Osborn, D.M.D.
Woody grew up in Clinton and graduated from Clinton High School (Go Arrows!). After completing his undergraduate and graduate studies, he and his wife Melanie returned to Clinton to open their dental practice and raise their two children, Zach and Hannah. 
His love of working with his hands — gardening, landscaping, playing guitar and watercolor painting — all contribute to his excellent skills in cosmetic dental work. 
When Woody isn't serving patients or working on a project at home, he's serving his church community or spending time with his family and friends. He and Melanie enjoy every minute they can with their two grandchildren, Simon and Eliza.
1981
Northwestern Louisiana University
1985
University of MS School of Dentistry
Now
Member of the American Dental Association
Member of the Mississippi Dental Association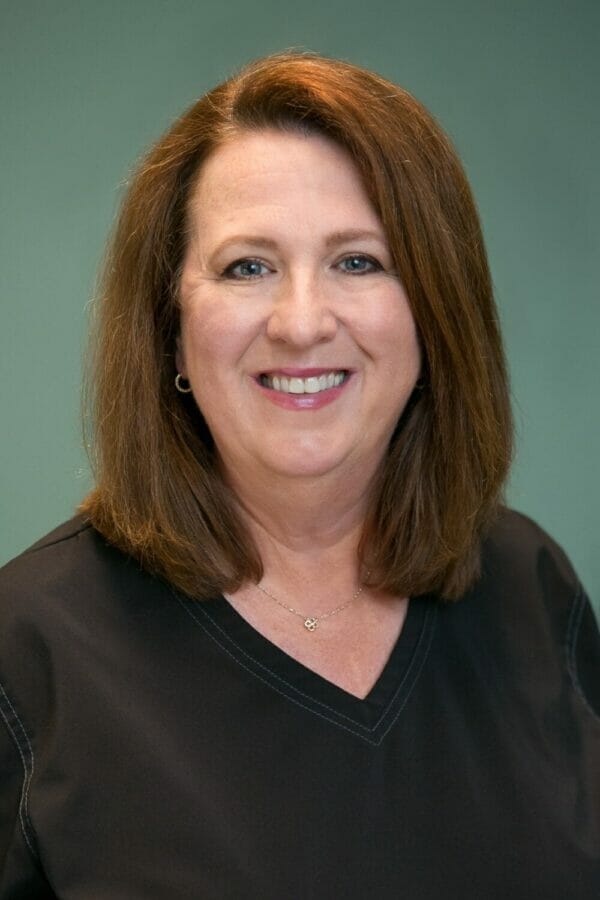 Selina Snow Boyles, R.D.H.
Hygienist
Selina has worked for Woody since 1990 as a Registered Dental Hygienist. She and her husband Lee have one daughter, Laura Lee.
They live in Ridgeland and are active members of Chapel of the Cross Episcopal Church in Madison.  
When she's not in the office Selina enjoys cooking, reading, traveling and gardening. 
University of Mississippi
Meridian Community College, Associate in Arts in Dental Hygiene (1984)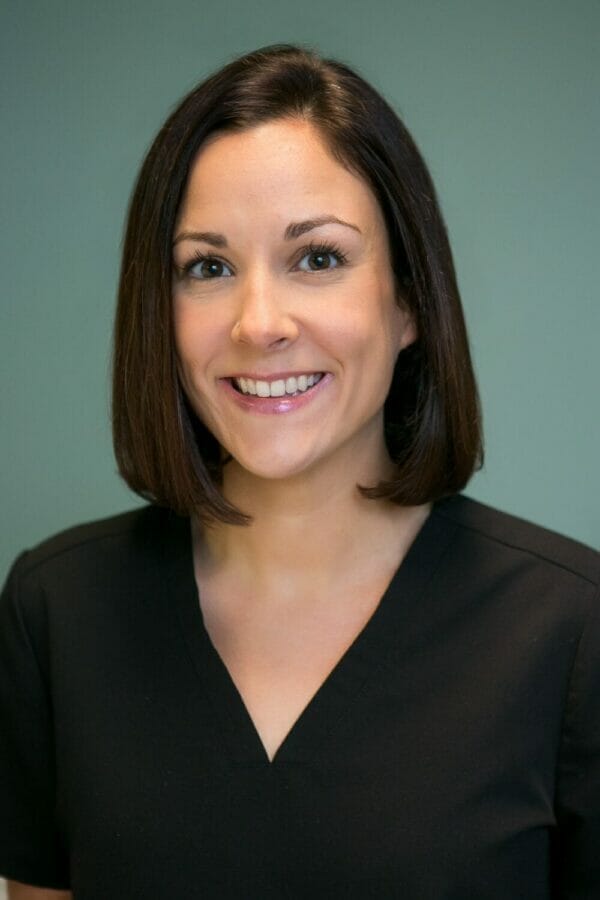 Hannah Govero, C.D.A.
Patient & Insurance Coordinator
Hannah is a Clinton native and has been working in the practice since 2013. She married her high school sweetheart, Matthew, and they have one son, Simon. 
They live in Bolton and attend Providence Presbyterian Church. In her free time, you can often find Hannah and Simon cheering Matthew on at a bike race. She also enjoys reading, exercising and spending time with family and friends. 
Hinds Community College, Dental Assistant Program (2012)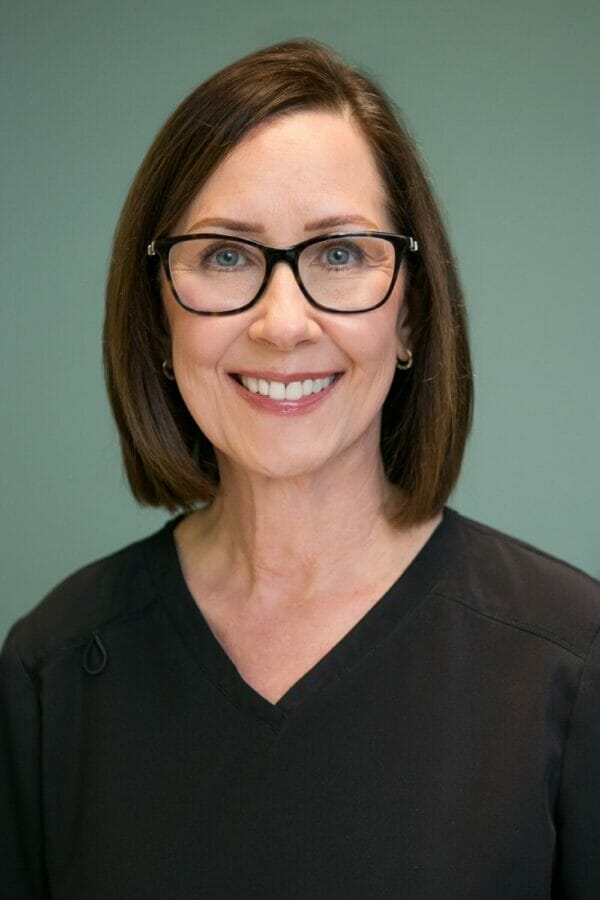 Melanie Osborn, R.D.H.
Office Manager & Hygienist
Melanie has been married to Woody since 1984. She became his Registered Dental Hygienist and Office Manager in 1986 and has kept the office running ever since. She and Woody love spending time with their children Zach and Hannah and their families that include their two grandchildren — Simon and Eliza. 
She's a member of Providence Presbyterian Church in Clinton and enjoys cooking, REFIT and spending time with family and friends.
University of Mississippi School of Health Related Professions, Associate in Arts in Dental Hygiene (1982)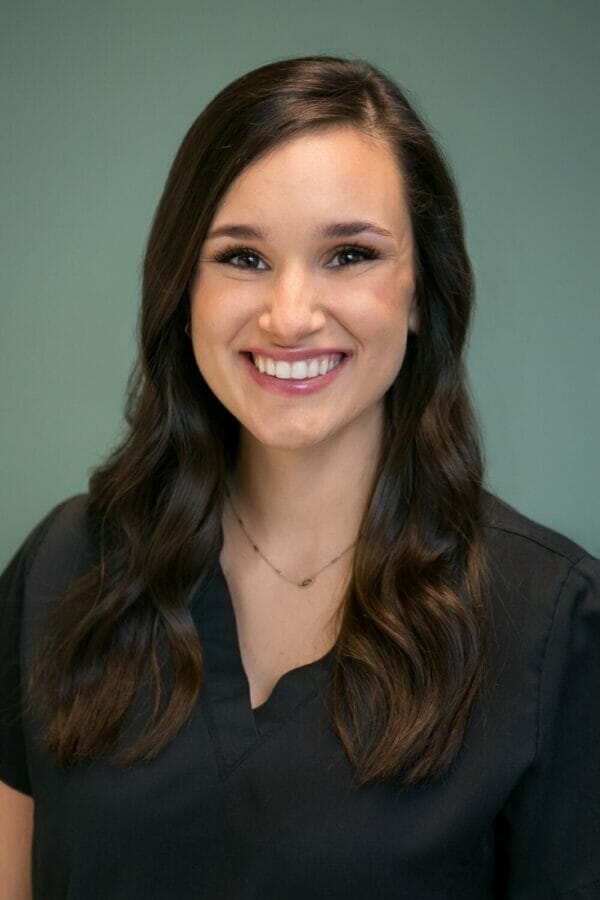 Erin Pipper, C.D.A.
Dental Assistant
Erin has been working as a Certified Dental Assistant since 2012. She and her husband Mark have two children, Addalyn and Beckett. They're active members of First Baptist Church Clinton. In her spare time Erin enjoys spending time with her family, cooking and cheering on the Mississippi State Bulldogs. 
Hinds Community College, Dental Assistant Program (2012)